Hull & East Riding Snooker League
Hull & East Riding Snooker League
News Report
Captains' meeting
26/02/20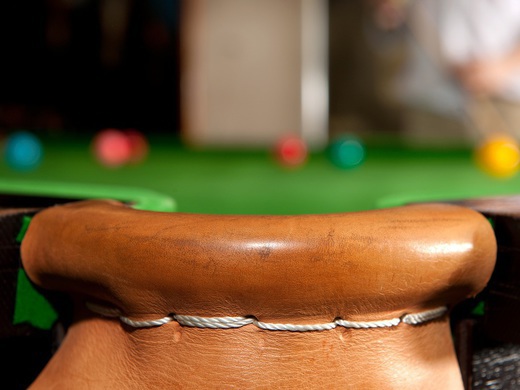 The Captains' meeting for the forthcoming summer season will be held on Thursday 5th March at New Walton Club, starting at 7.30pm.
As there are a number of changes being implemented for the coming season, it is vital that you, or your nominated representative, are present to hear about and understand the reasons why the changes have been made.
You will also have the opportunity to ask questions and comment on any league related activity, as well as to collect your captains' packs.
The meeting will start at 7.30pm sharp so please ensure that you arrive in good time.
For your own benefit, please make every effort to attend.
Paul Cleary
League Secretary
Follow the site to get the latest news and results straight to your email