Hull & East Riding Snooker League
Hull & East Riding Snooker League
News Report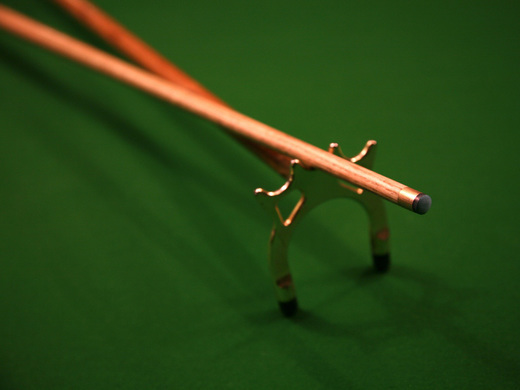 Following decisions at the February Committee meeting, we have updated our League rules.
The main changes relate to the following areas:
Amendment to the way in which teams are ordered in a division when they finish level on points (rule 6).
Amendment to the way in which the margin of victory in a frame affects players' handicaps, with the introduction of a single margin of 40 or more points (rule 32).
Amendment to the monitoring of handicaps, particularly of newly registered or returning players (rules 35 and 36).
Reintroduction of match bonus points, where a bonus point is awarded to a team for each table won by a margin of 40 or more points (rule 54).
Amendment to two frame aggregate competitions, which will become the best of three from the Winter 2020/21 season (rules 103 and 105).
A reminder that any registered League player can send proposals for changes to the rules, or for any other issues relating to the League, to the League Secretary, in writing, for discussion by the Committee. The Committee will implement any proposals that it passes at an appropriate time.
You can view the rules using the Rules menu above. Should you want a full copy of the rules, you can find them on the Documents menu.
Follow the site to get the latest news and results straight to your email