Hull & East Riding Snooker League
Hull & East Riding Snooker League
News Report
SUMMER 2020 SEASON SUSPENDED
17/03/20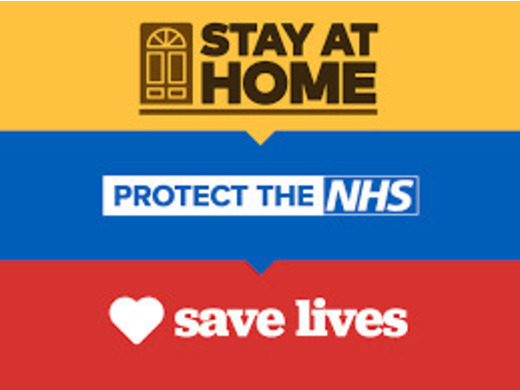 Hull and East Riding Snooker League & Malcolm Acaster Snooker League
Joint Statement relating to Covid-19 coronavirus
In light of the statement yesterday by the Prime Minister, the committees of the Hull and East Riding Snooker League and the Malcolm Acaster Snooker League have decided to suspend the Summer 2020 seasons until further notice.
Given the impact that this will have on clubs, please could captains inform their clubs' management of this development, as well as informing their teammates.
The committees will continue to monitor official advice and will announce any change to this situation at the appropriate time.
We hope that all of our League members can keep themselves safe and we look forward to restarting the League as soon as possible.
Pete Fowler: HERSL Chairman
Mark Beetham: Malcom Acaster Snooker League
Follow the site to get the latest news and results straight to your email